To help you reach your business goals.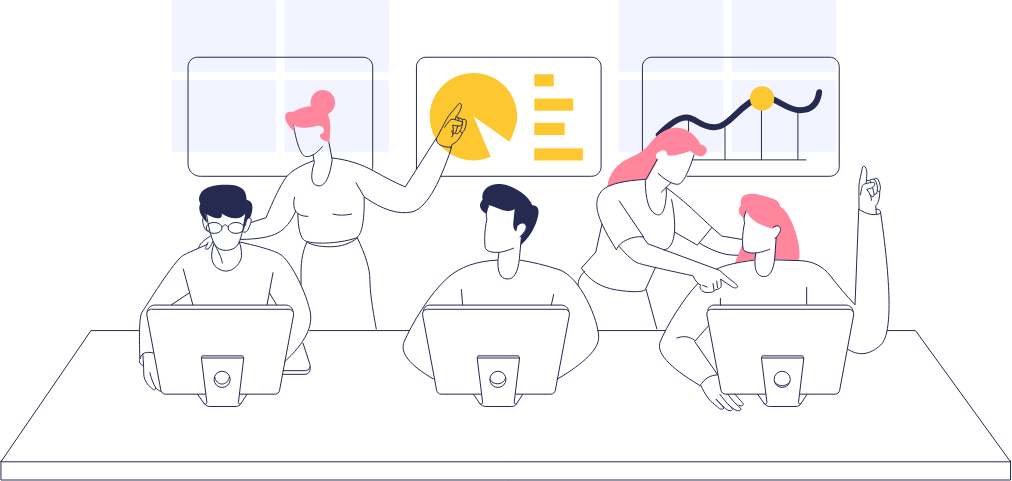 Hi, I'm Jesse Hall.
I'm here to help you succeed.
I build teams of Developers, Marketers and Designers to help your business or organization reach and exceed goals. 
I have over a decade of professional web development and design experience and love to continue learning new technologies to help better serve my clients.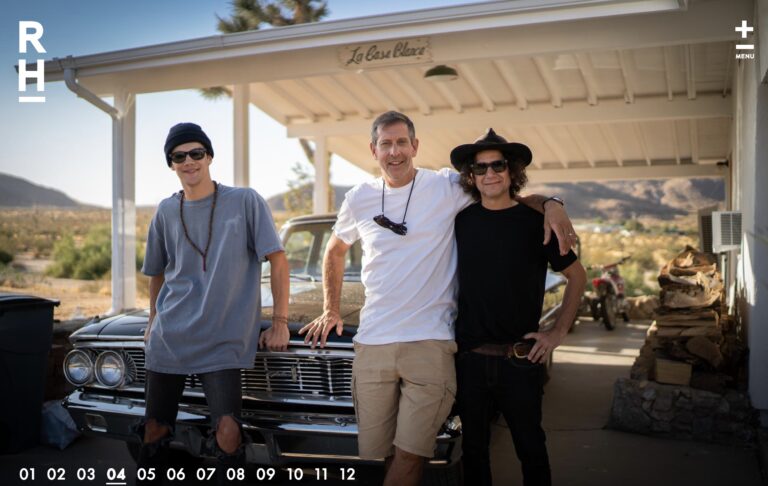 Website for professional photographer Rob Howard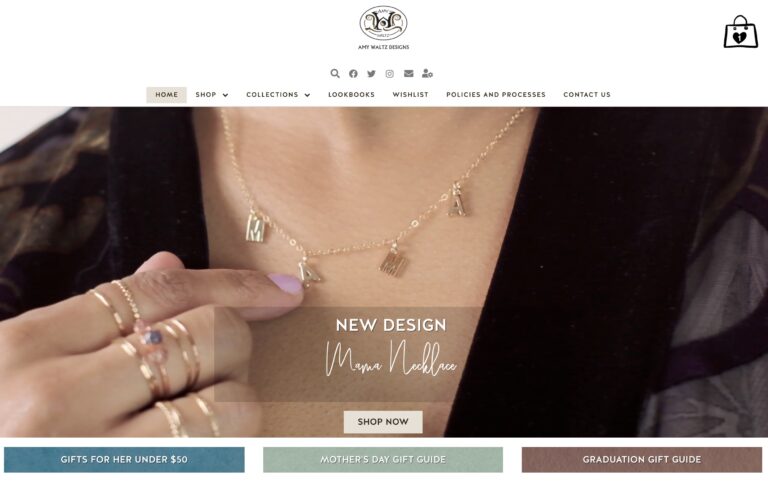 E-commerce site for custom jewelry company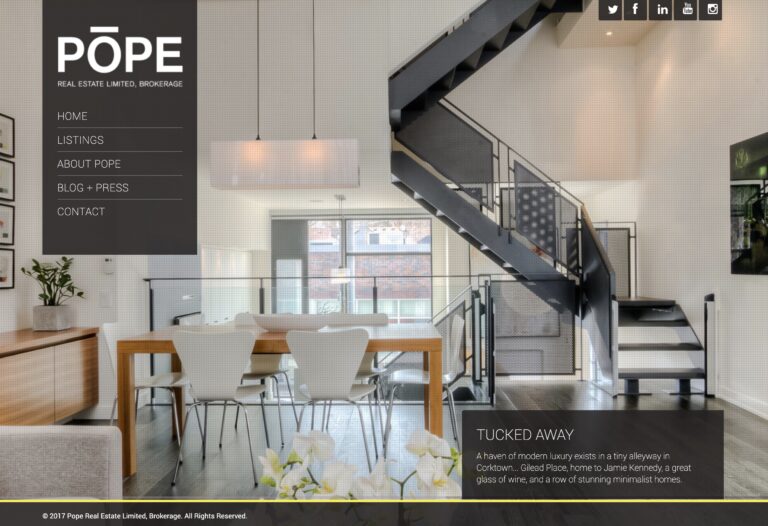 Website for high end Toronto based realtor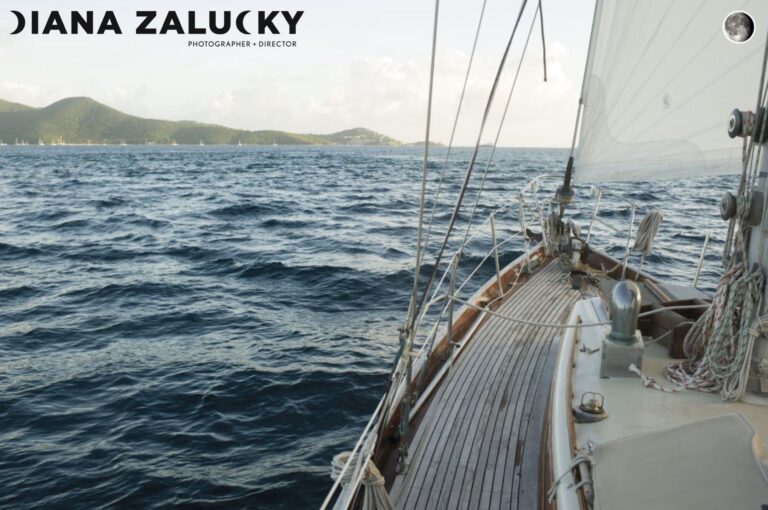 Website for professional photographer Diana Zalucky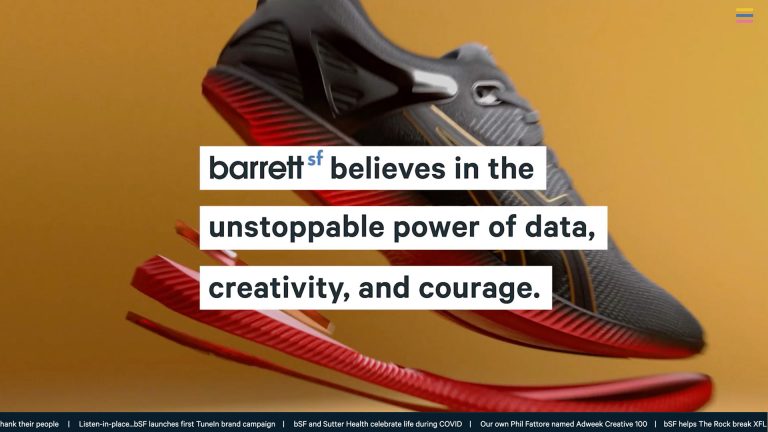 Website for San Francisco Marketing Agency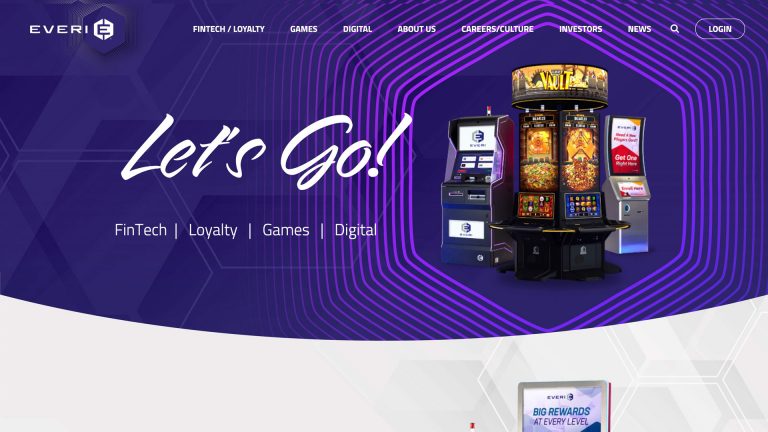 Website for casino digital gaming consoles
Some companies I've worked with:

We know development. Whether it's a simple WordPress site, e-commerce, or a full Javascript application for Native or Desktop we have you covered.

Award winning design that works to accomplish objectives and also looks amazing.

Marketing / Business Development
Results are measured by numbers – we will show you results based on metrics rather than guess work. You will also know it's working because you see your business growing.
An A+ team guided by a process developed through years of experience.

Best practices - we are constantly looking for the best way to execute.

Dedication & passion - follow through with excellence in mind

A precise methodology for smooth sailing on your project from start to finish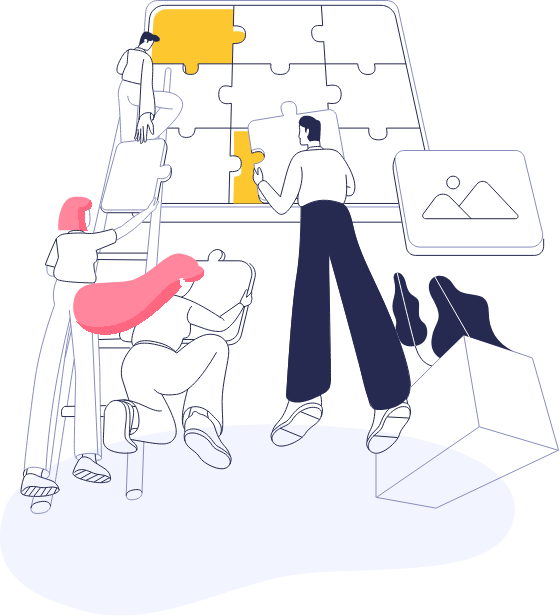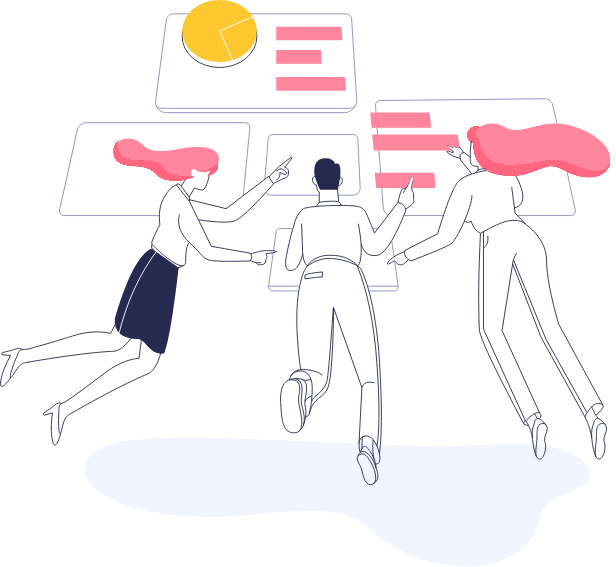 Get to know your new team.
Click the button below to see info on some of the team members who I work with.
A history of
proven results and
Jesse Hall received a national Award from PDN magazine for "best web design".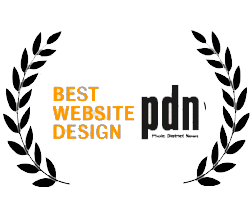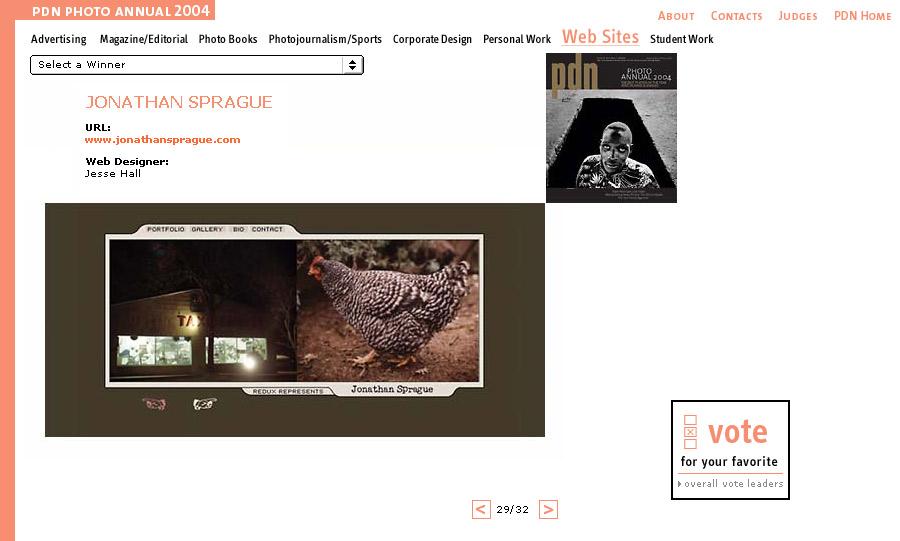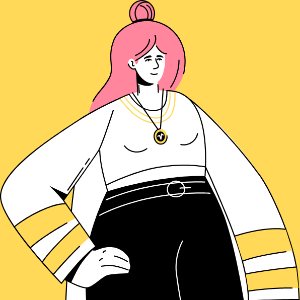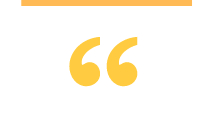 Jesse is clearly very good at what he does. He instills confidence, and his approach is calm and precise. His communication is always clear and timely. I highly recommend him.
"Thank you Jesse, I really appreciate all your hard work and how you have gone above and beyond for me."
"Jesse's team delivered on time and on budget. We ended up with a very useful and beautiful website."
"I can't recommend him highly enough. He knows WordPress inside and out and is just one of the most professional and personable guys I know."
Ready to start
a discussion
about your
project?